Sunday November 18th the Brooklyn Tea Party got together for a meeting. We discussed and decided the agenda for the months and weeks ahead. We will be focusing efforts in Brooklyn and engage in active recruiting. We plan to begin a Youtube channel. A follow-up meeting is planned for December 2nd.
As requested we are posting these phone snapshots.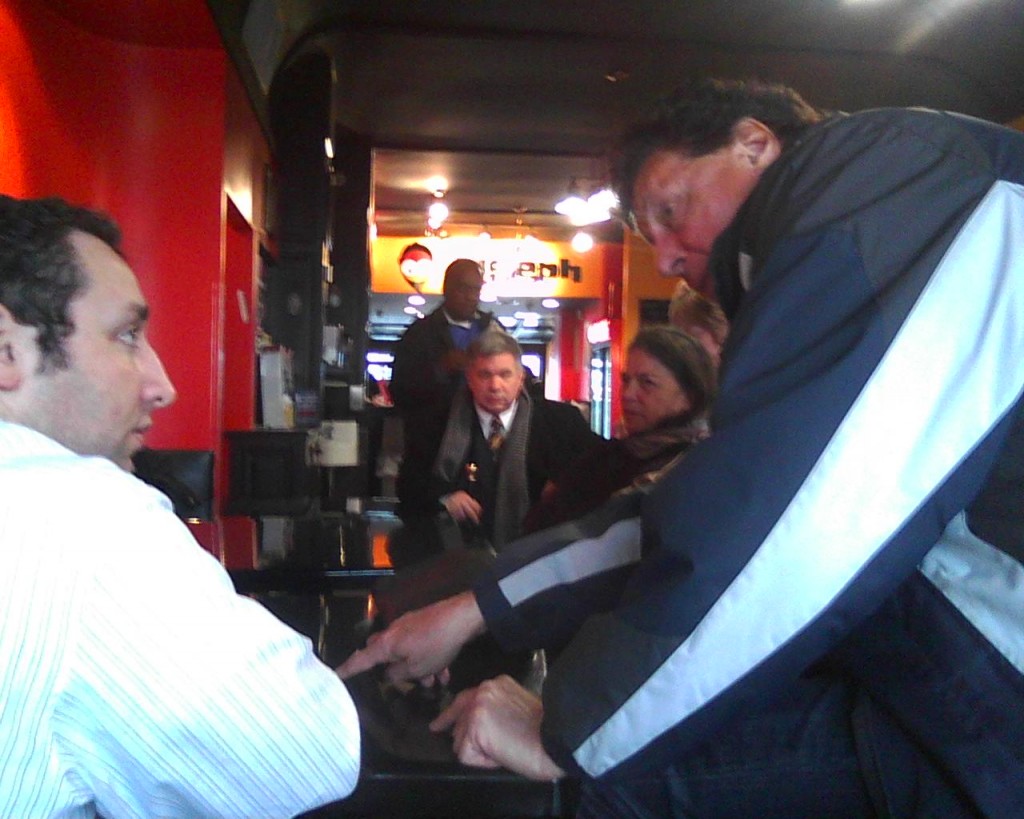 Jesse Marx, a journalist at Columbia covered the meeting, taking notes.