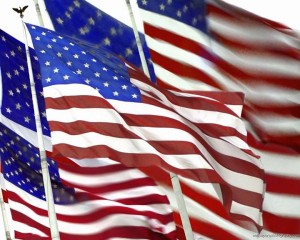 Join the Brooklyn Tea Party at our next meeting on Sunday September 20, 2015 from 5:30PM-7PM .
Location: 616 E 4th St (between Cortelyou Rd & Ditmas Ave), Brooklyn NY in the Back Yard.
We will be discussing many topics ranging from the upcoming Presidential election to the Middle East to domestic policy and the role that the Brooklyn Tea Party will be playing in becoming a stronger voice in protecting our Constitution from the ravages of the Obama Administration and our American way of life.