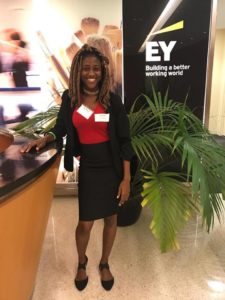 Join The Brooklyn Tea Party for our Next Meeting on Sunday 9/17/17 from 3-5 PM with Guest Speakers Whitney Moore, and American Legion Commander John E. Lonergan III of the American Legion Post 1636.
Our meeting will start off with Commander John E. Lonergan III of the American Legion Post 1636 (193 9th Street Bklyn) Who will be talking about how their building which was previously a church and is their believe that the lot to their right of their Building is the site of a burial ground for Militia members who fought the British while George Washington made his escape over the river. In addition, they believe that this is also the final resting place for several slaves. They are concerned because a new school is scheduled to be constructed in what they feel should be sacred grounds. At one point the developer of said property hired a bulldozer then claimed that nothing was discovered. Since this forgotten burial ground could be almost 250 years old, a deeper ground scan should take place prior to development. They suggest that a ground penetrating radar survey should be performed as soon as possible. We at the Brooklyn Tea Party urge the City of New York to step in and investagate this forgotten Burial ground of our fallen patriots that made this country who we are today. We invite all members of the press to join us in this effort in preserving our history
After Commander Lonergan our featured Guest Speaker will speak
Whitney Moore,who is a recent high school graduate who is currently developing an app to assist mass transit commuters. She has taken part in an program called The Network For Teaching Entrepreneurs where she gained the skills of a Entrepreneur and has developed her idea through their summer program, join us as we here from this Young Entrepreneur who is the embodiment of the American Spirit.
Location
The American Legion
193 9th street 2nd floor
Brooklyn, NY 11215
This Meeting will be held on the 2nd Floor ,
Directions- By Train..Meeting will be at the American Legion. second floor at 193 9th st. Brooklyn. Train stop F and R Train to 4th ave and 9th st. free parking in the American Legion Parking Lot on 8th st.