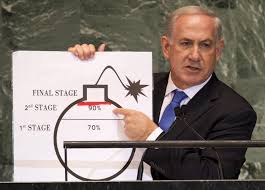 Attendees at the recent Brooklyn Tea Party meeting were encouraged to listen to Prime Minister Benjamin Netanyahu's speech before the U.S. Congress about the threat of Iran's nuclear program. Please be advised that the speech will be broadcast live on Optimum Cable TV Channel 138 (Jewish Broadcasting Service) on Tuesday, March 3 from 10:30am to 1:00pm EST. It will be re-broadcast Tuesday evening and again Wednesday afternoon.


http://affiliate.zap2it.com/tv/netanyahu-addresses-congress/EP02136848?aid=shalomtv
The speech will also be aired on C-SPAN Tuesday, March 3, starting at 10:45am EST.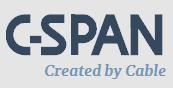 http://www.c-span.org/video/?324609-2/israeli-prime-minister-benjamin-netanyahu-address-congress